Qwonn Security Products
With over 30 years of experience, Qwonn is the industry leader in CCD camera technology. In addition to our full camera lineup, we support a wide range of miniature and covert body worn DVR's. Qwonn continues to strive to redefine the Law Enforcement and Military standard in quality and reliability.



Qwonn will ALWAYS strive to maintain its position as the most reliable
manufacturer in the security industry!


---
NEW PRODUCT SPOTLIGHT!
QN-WiFi-MPEG2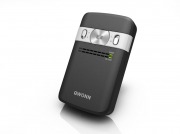 Qwonn is excited to announce the release of their new MPEG2 Micro DVR with WiFi. The QN-WiFi-MPEG2 is a small, versatile and lightweight DVR. Now with Wi-Fi capabilities, it makes file sharing, remote control and wireless data transmission easier than ever! Check out our product page for a full list of specifications!
---
QN-B002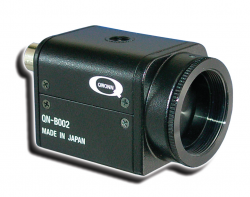 New from Qwonn! The QN-B002 is a 1/2" Super High Sensitive B & W CCD Camera.
1/2" Interline CCD, More than 570 TV Lines, 0.00000001 Lux
---
QN-CARD-1
QN-CARD-2 (with stereo)